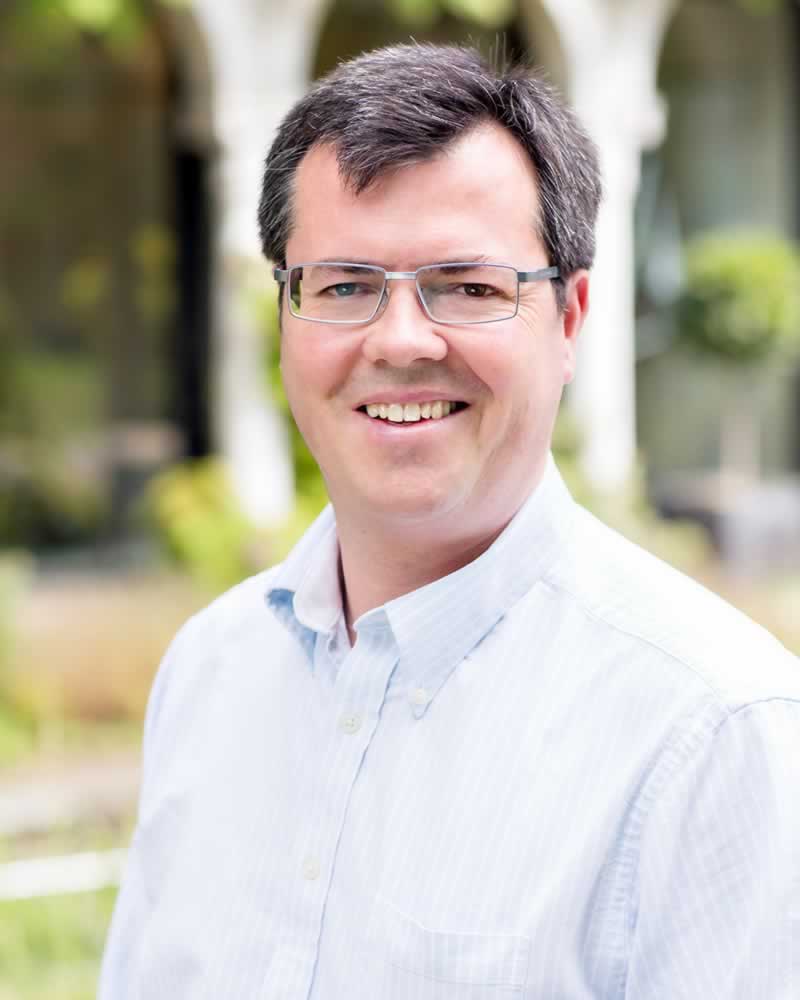 Specialist financial translation from German
Bill Smyth is qualified as both a chartered linguist and a CFA Level II and has more than 25 years' experience in the finance industry and as a translator.
Good writing, proven financial expertise and a deep knowledge of German are at the forefront of everything Bill and his colleagues do. From producing flawlessly researched, elegant copy for publication, through to capturing the essence of a text in a fast turnaround.
The translation services of Bill Smyth & Associates help organizations to communicate clearly, confidently and knowledgeably with internal and external customers around the world.
Get in touch today for more information or to request a quote.
To communicate with your customers at a high level
Accurate, clear and stylish English translations
Texts that demonstrate expertise
Texts that are ready for publication
Deep and broad financial expertise
A track record of top quality translations
A commitment to going the extra mile for customers
Built-in quality assurance procedures
We offer German to English translation services in finance and related areas such as:
Bond and economic research