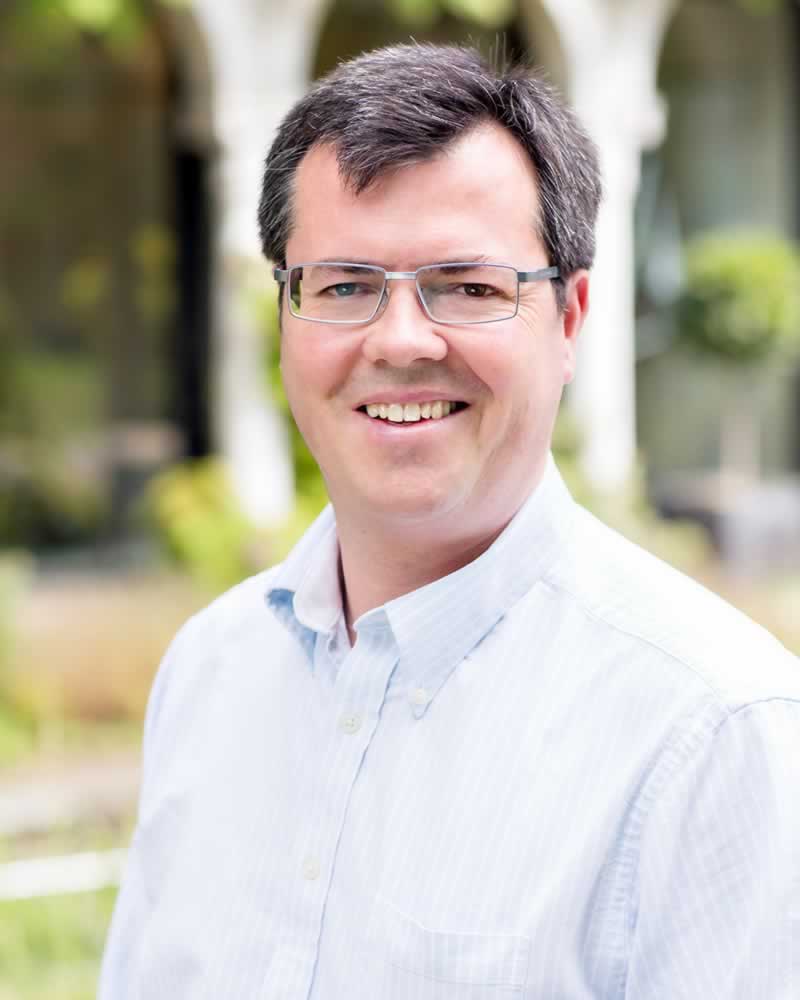 Investment writing and German financial translations
Bill Smyth, CFA provides investment writing and financial translations (German into English). He is qualified both as a chartered financial analyst and chartered linguist and has more than 25 years' experience of working in and with the finance industry in Germany, the UK and Switzerland.
Proven financial expertise, elegant writing, deep knowledge of German and an uncompromising commitment to clients are at the forefront of everything Bill and his colleagues do. Bill covers the full range of finance-related subject matter.
Are you looking for a better customer experience? Documents that clients will understand and enjoy reading rather than stumble over? Our documents have that extra spark of originality and put quality before quantity. Our services help you show how much you value your customers by sending written English communications that make the right impact.
Get in touch today for more information or to request a quote.
To value your customers with quality communication
Accurate, clear and stylish English writing
Texts that demonstrate expertise
Texts that are ready for publication
Deep and broad financial expertise
A track record of top quality translations
A commitment to going the extra mile for customers
Built-in quality assurance procedures
We offer writing and German to English translation services in areas such as:
Bond and economic research